Custom Orders
Ordering a custom photo set or video is super easy.
Email me your ideas, then I'll email you back a quote.
NorahNovaXXX@gmail.com
As soon as your Donation is made I can start creating your fantasy!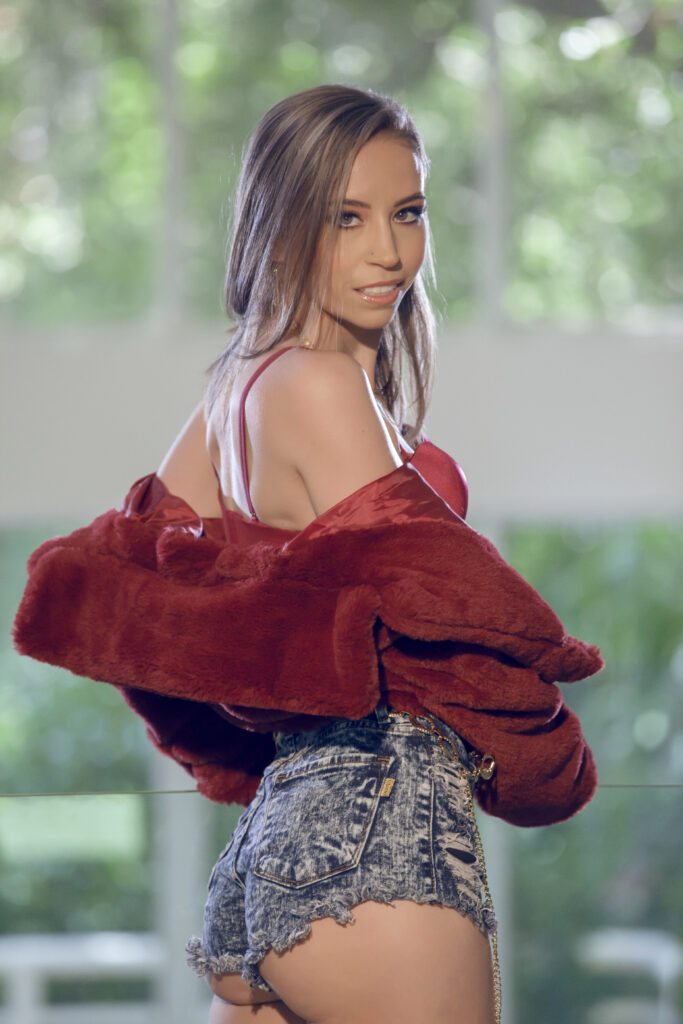 Clothing Sale!
If you are wanting to purchase any type of clothing please email me.
All clothing purchases come with a picture.