We Won!
Thank you for everyone who voted for me at the YNOT Cam Awards. I walked off the stage with the trophy for Best Cam Room.  Thank you all so much!
Here are the main ways to see me: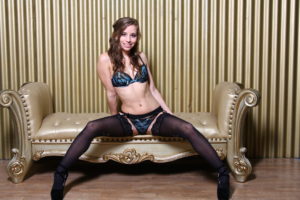 Cam with me everyday on PORNHUB!
https://norahnova.cammodels.com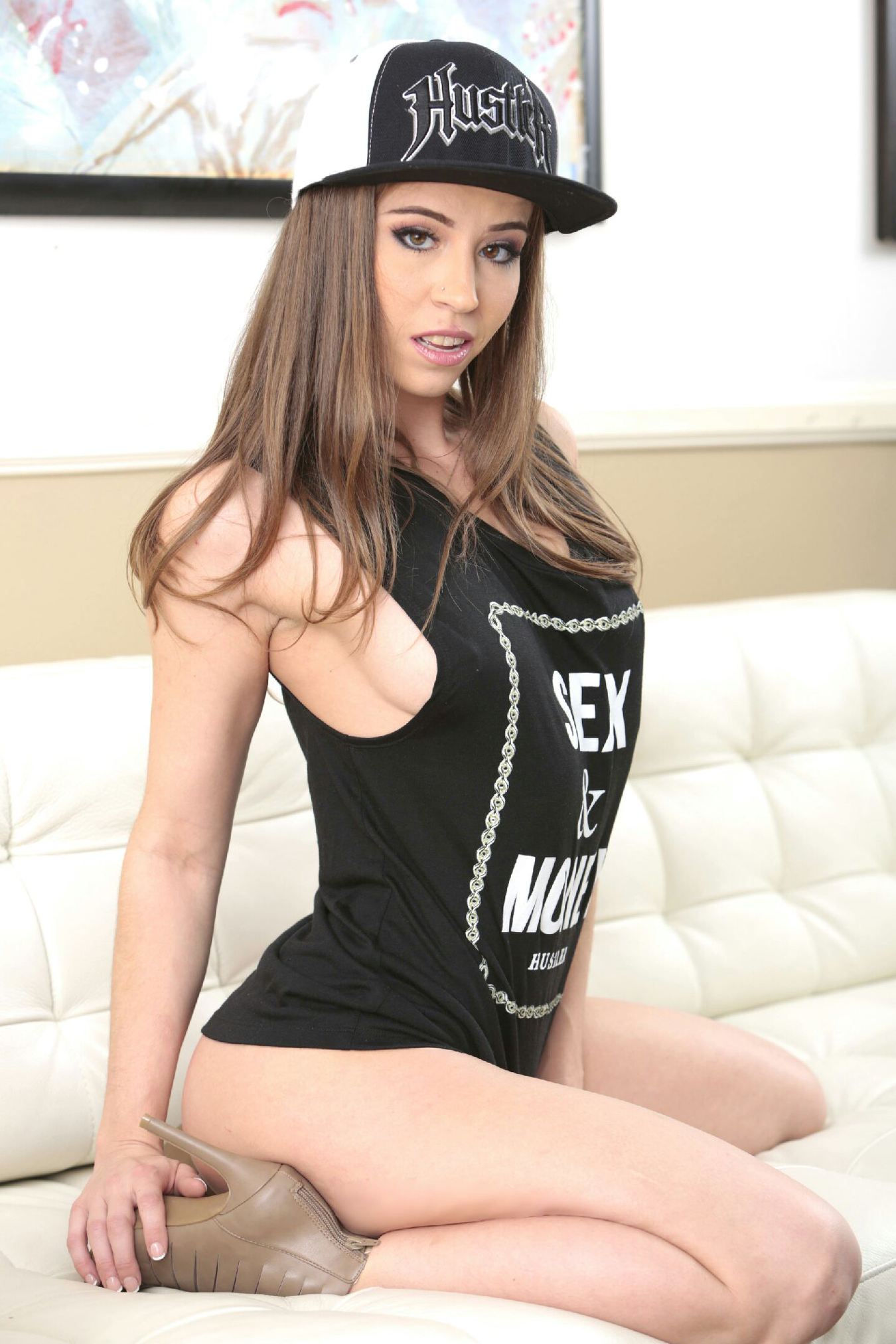 LIVE chat with me on HustlerLive!
http://Norah-Nova-XXX.HustlerLive.com
One of the best places to see all my crazy clips!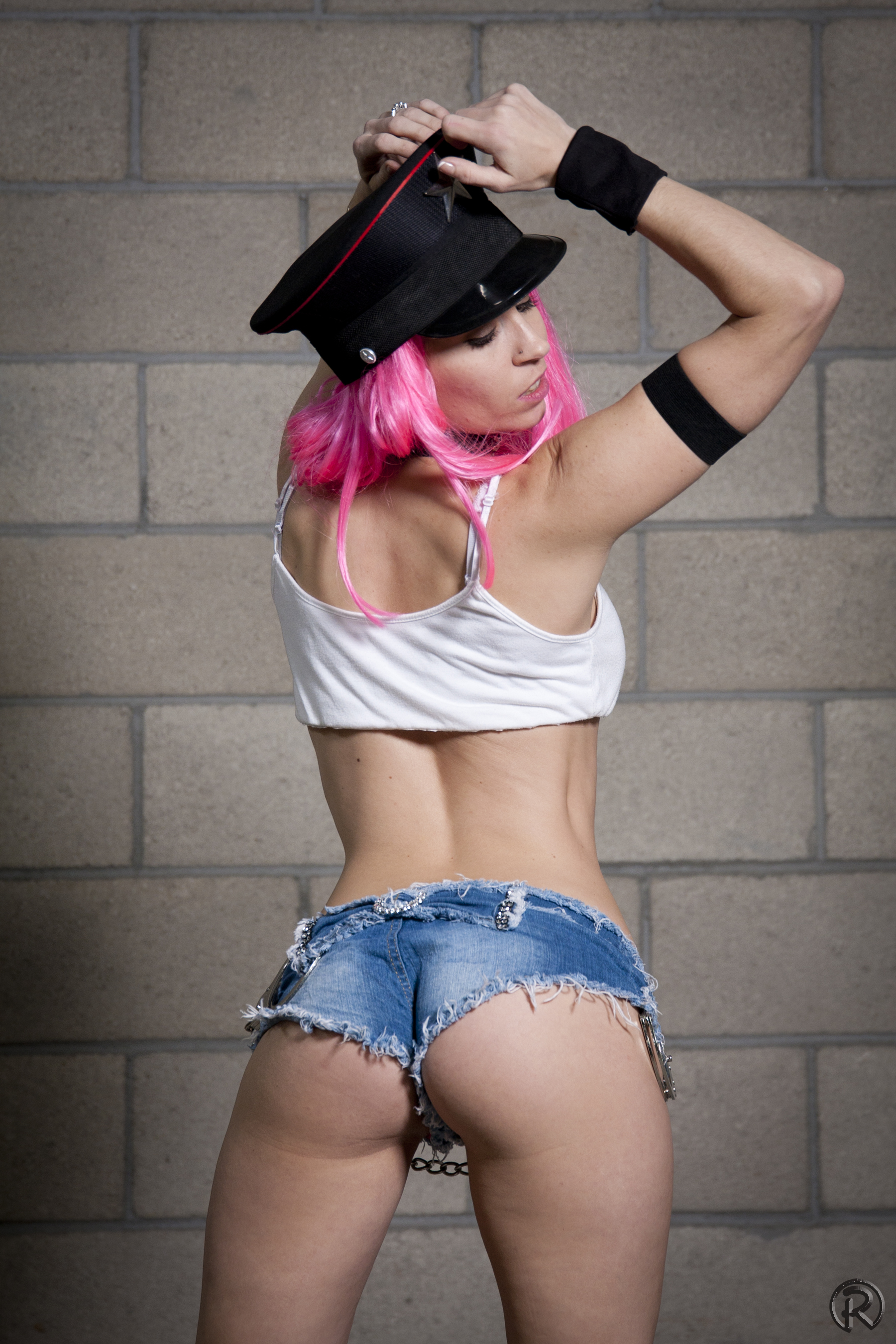 Subscribe to OnlyFans today for BTS photos and extra fun I like to have.
https://onlyfans.com/norahnova