Presents make me Smile!
Here is my wishlist: a.co/5cMJHtk
My Snapchat is for sale through https://fancentro.com/norahnova
Here are the main ways to see me: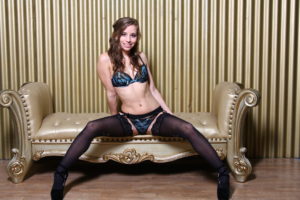 Cam with me everyday on PORNHUB!
https://norahnova.cammodels.com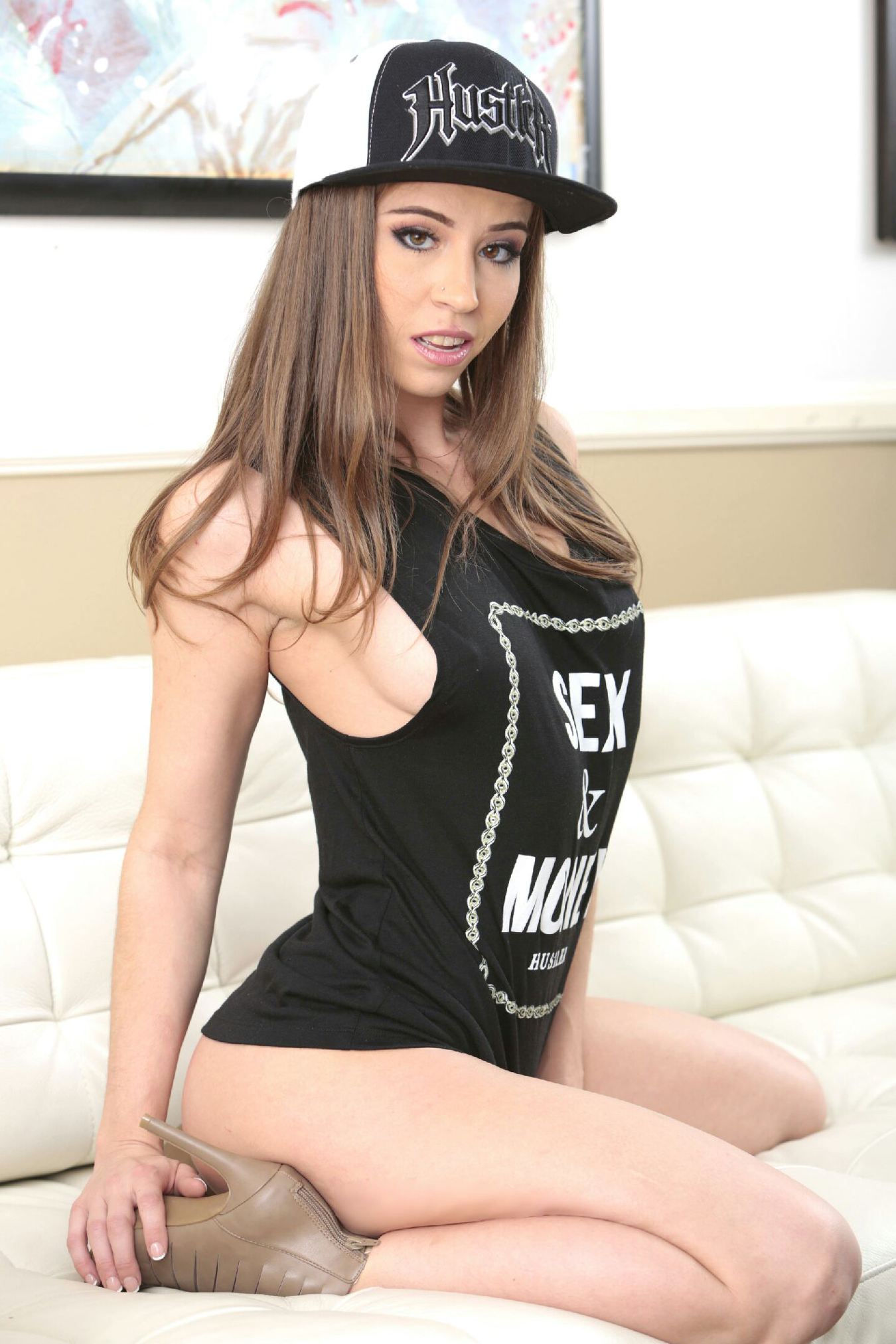 LIVE chat with me on HustlerLive!
http://Norah-Nova-XXX.HustlerLive.com
One of the best places to see all my crazy clips!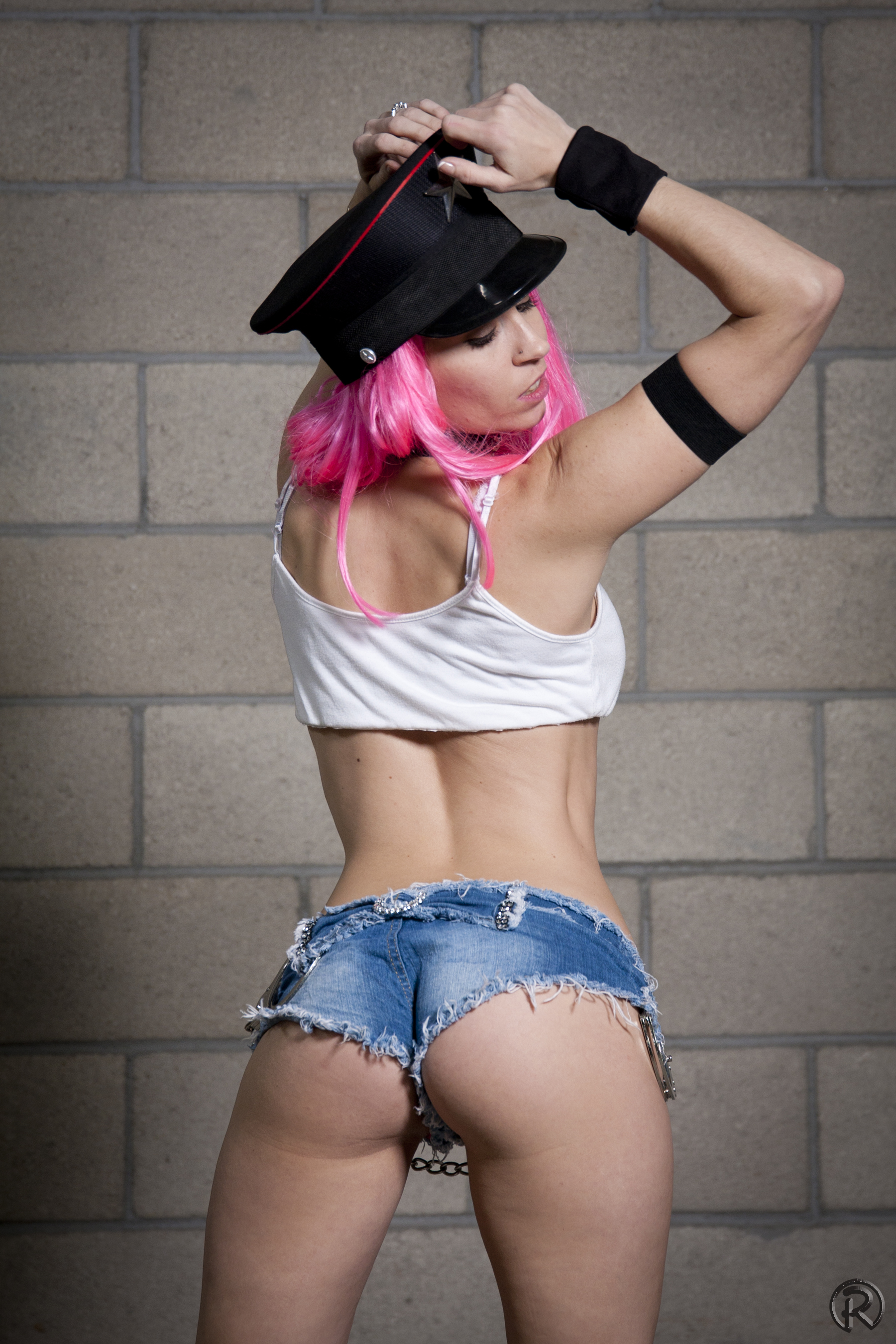 Subscribe to OnlyFans today for BTS photos and extra fun I like to have.